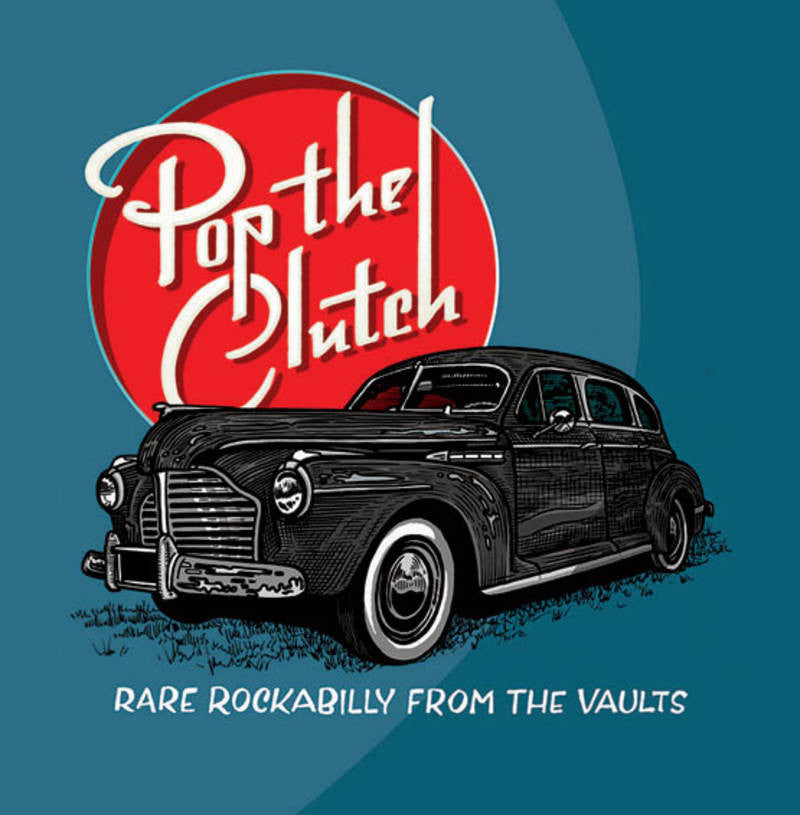 V/A - Pop The Clutch - Rare Rockabilly From the Vaults - Limited White VINYL
---
Artist: Various  |  Label: ORG / Rhino  |  Format: LP  |  Genre: Rockabilly |
Album Condition: New  |  Cover Condition: Sealed
---
Various Artists 
Rare Rockabilly From the Vaults 
Limited Edition on WHITE VINYL!
Pop The Clutch is a new compilation of rare and obscure rockabilly tracks, carefully curated from the catalogs of iconic (and now defunct) labels such as Del-Fi Records and Atco Records. Many of the songs that appear on this one-of-a-kind LP are nearly impossible to find in their original 45RPM 7" form, making this must have for any serious collector of early Rock & Roll and/or rockabilly music. 
This limited release features brand new artwork and was pressed on white vinyl at Pallas in Germany, exclusively for Black Friday Record Store Day.
featuring the songs; 
My Little Ruby - Chan Romero
Tell Me - Gerry Langford
Swingin' Daddy - Buddy Knox 
Forty Days - Ronnie Hawkins
I Got a Rocket in My Pocket - Jimmy Lloyd
Rave On! - Sonny West
Women - That's What's Happening! - Dale Hawkins
Goin' Wild - Jimmy Isle 
Fast Freight - Arvee Allens
She's Mine - Jonny Strickland 
Lotta Boppin' - The Rock-a-Teens
Baby Come Back - Johnny Rivers 
How's Your Bird - Baby Ray & the Ferns (Frank Zappa) 
Move it Over Baby - Mel Jackson
Fussy - The Hawks
Cherry Stone - The Addrisi Brothers 
Come On Let's Go - Ritchie Valens 
Diamond back - Cecil Moore & The Notes
This is a NEW SEALED 2016 limited edition LP on WHITE Vinyl
---
Share this Product
---
More from this collection