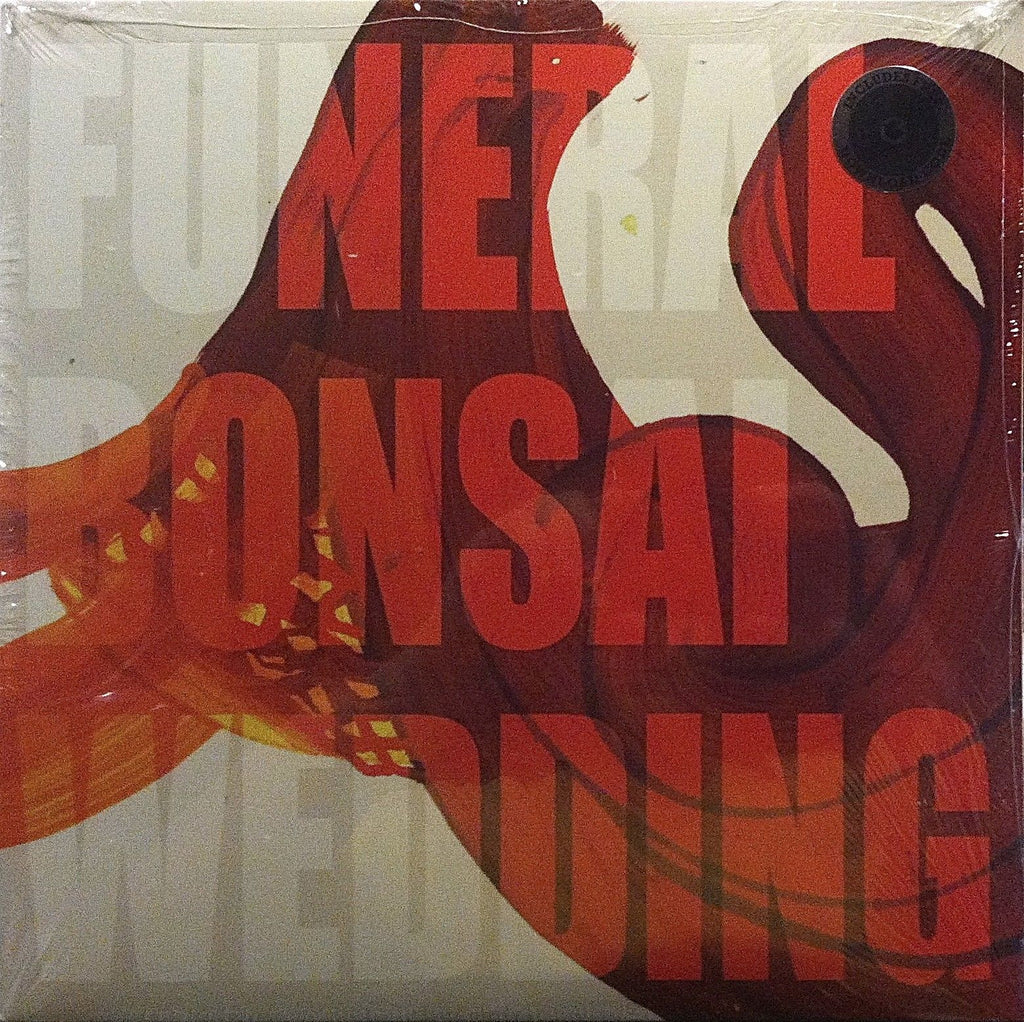 Steve Dawson's Funeral Bonsai Wedding
---
Artist: Steve Dawson | Label: Kernel Sound 1044 |  Format: CD | Genre: Rock | CD Condition: Mint | CD Jacket condition: SEALED
---
Steve Dawson, best known for his work with Dolly Varden, has joined forces with some of Chicago s most inventive and acclaimed jazz musicians to create the improbable Funeral Bonsai Wedding. The group features three of the most revered musicians in the improvisational jazz world: Jason Adasiewicz on vibraphone, Frank Rosaly on drums, and Jason Roebke on bass, along with Dawson on guitar and vocals, and Robbie Fulks and Dolly Varden's Diane Christiansen singing harmonies.

Limited Edition LP includes download card! 
The Songs are; 
Ezra Pound & the Big Wood River
The Night of the Liquor Store Fire
In the Valley of the Whale
Anywhere You Landed
In the Glow
Confusion
Harmonium Song
As Soon As I Walk In

Vinyl is new & mint! 
---
Share this Product
---
More from this collection